Well, I've been lucky to see again my constellations after more than one week of break due to bad weather. I wondered.
I was prepared, you know?
Taurus
[
]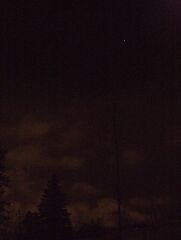 Astrophoto time!
I was happy to see again Pleiades (I see 6 stars) and Hyades. I have seen Theta Tauri 1 and 2, Phaeo and Phaesyla, my second double star of my life!
Canis major
[
]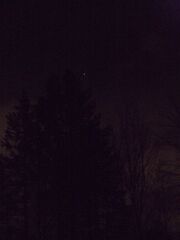 This is the first star I saw this night, when the clouds leaved a part of the sky.
This is also when I photographed the first astrophoto of the night.
Gemini
[
]
And the brothers Castor and Pollux.
Orion
[
]
Anything else to say? No.
This is the most seen constellation from me...
Auriga
[
]
I looked at Capella and saw the rest after.